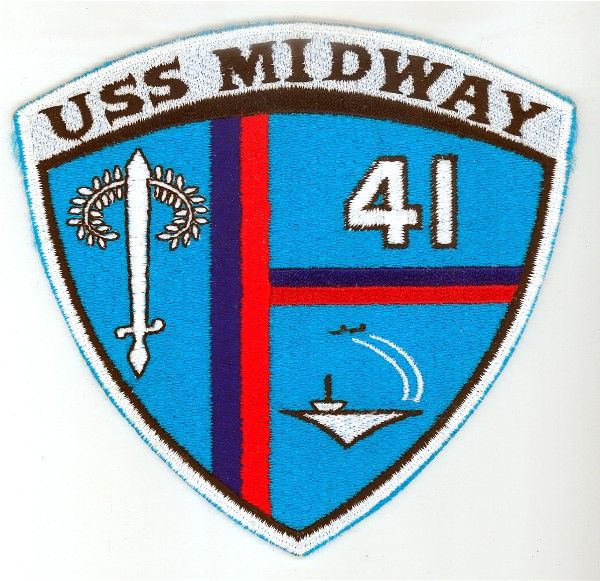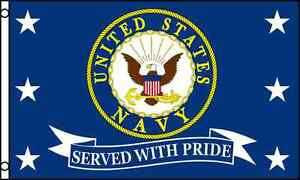 Who we are…
The Village CBD Company is a Community of CBD Ambassadors who are passionate about CBD and it's many benefits. We built this business on a few principles;
Provide the best CBD Solutions for our friends and neighbors through a community of Ambassadors who are passionate
Provide the best prices for the best solutions with exceptional personal service.
Nowhere in this young industry will you find our business model and the Ambassadors that make the difference. We talk to you! We offer One on One service. We give you the answers to make your decision about the best CBD solution for you.
I started this company here in South Florida – we are local in Florida but our model makes us personal anywhere our Ambassadors live, work and worship.
I'm sure you will love the experience in purchasing from our Village of Ambassadors. If there is anything I can help you with please do not hesitate to contact me.
RS@TheVillageCBDCompany.com
Thank You
Russ
Founding Partner and CEO
Proud to have served our Great County
US Navy Veteran